Sweden's H&M is not for sale - CEO in paper
PARIS June 28 (Reuters) - Swedish fashion giant Hennes & Mauritz (HMb.ST) is not for sale, its chief executive told French daily La Tribune.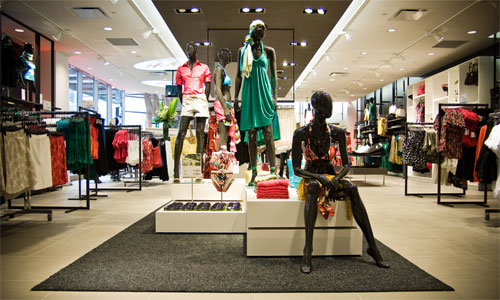 H&M concept store in Vancouver
The world's third-biggest clothing chain, known for its knock-down prices and celebrity guest designers, is also not actively seeking acquisitions, as it is busy developing its online and home design businesses.
"H&M is not for sale. The Persson family is the group's main shareholder. It owns 37 percent of the capital and 70 percent of the voting rights," Karl-Johan Persson said.
"It's a long-term investment. The Persson family is convinced of the development potential of the H&M concept. It has no plans to sell," he added. (Reporting by Dominique Vidalon; Editing by Hans Peters)
© Thomson Reuters 2023 All rights reserved.