Cartier to withdraw suit against Apple
May 25 (Reuters) - Cartier International N.V. said it would withdraw a lawsuit against Apple Inc (AAPL.O) that alleged two applications for the iPhone infringed on the trademark for the luxury brand's Tank watches, the Wall Street Journal reported.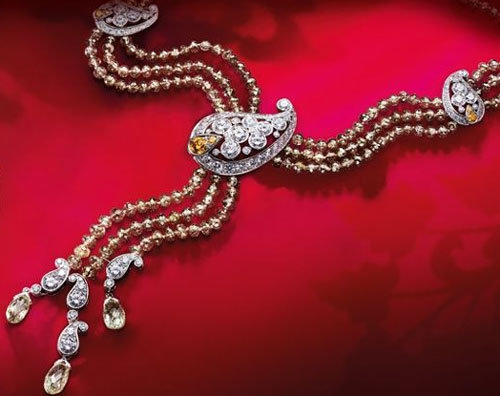 Cartier
In a report dated May 23, the journal said applications had been removed from Apple's App Store.
The journal quoted Jonathan Lagarenne, an attorney representing Cartier, saying concerns had been addressed.
An Apple spokeswoman said the company had been informed that Cartier was withdrawing the suit, according to the report.
Apple and Cartier could not be reached for a comment immediately.
On Friday, Cartier filed a lawsuit in U.S. District Court in Manhattan alleging that Apple infringed Cartier's federally-registered "Tank" trademark. (Reporting by Ramya Dilip in Bangalore; Editing by Hans Peters)
© Thomson Reuters 2022 All rights reserved.