Permira's Bjorklund says IPOs, sales planned
By Simon Meads
LONDON, Oct 14 (Reuters) - European private equity firm Permira [PERM.UL] is preparing a number of companies for flotation or trade sale over the coming six to 24 months, co-managing partner Kurt Bjorklund said on Wednesday 14 October.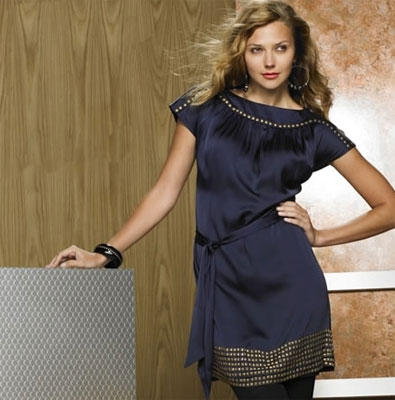 New Look 2009
Boosted by strong equity market sentiment, increasing numbers of private equity firms are eyeing exits and the prospect of returning cash to investors.
"I am not going to play the game of listing all the companies we are preparing for IPO," Bjorklund told the British Private Equity and Venture Capital Association conference.
"We do have a number of companies we are working on preparing for IPO, or trade sale, and that will happen over the next six to 24 months," said Bjorklund.
The firm, whose 23 investments include Gala Coral, Europe's largest gaming company, and fashion house Valentino Hugo Boss, is looking to transform investments into cash to return funds to investors, Bjorklund said.
Rival Blackstone (BX.N) this week said it is readying up to eight companies for listing and a further five for sale.
Industry insiders say Permira's most likely candidates for exits include British fashion retailer New Look, frozen food business Birdseye Iglo, Danish telecoms operator TDC (TDC.CO) and roadside recovery and travel business Acromas. (Editing by Rupert Winchester)
© Thomson Reuters 2022 All rights reserved.