Proenza Schouler teams up with new business partners
In 2007, the Valentino Fashion Group acquired 45% of American luxury brand Proenza Schouler. VFG, now owned by European private equity firm Permira, bought its stake at the time for 3.7 million dollars (2.6 million euros) in order to assist designers Jack McCollough and Lazaro Hernandez who created the label in 2002.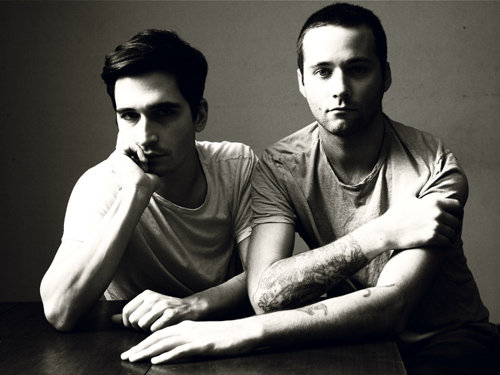 Proenza Schouler creators team up with new partners
"We are thankful to VFG for giving us a start, and allowing us to get where we are today", said the two designers and CEO Shirley
Cook
last week. The statement came at the time when the US fashion brand found some new business partners to work with. According to an article published by WWD, a group of investors from New York, led by
Theory
founder
Andrew Rosen
and financier John Howard (Irving Place Capital), has just bought most of the Italian's group stake in Proenza for around 7 to 14 million euros (10-20 million dollars). Valentino Fashion Group is retaining a 5% share.
Prior to the deal, designers Jack McCollough and Lazaro Hernandez held a 55% controlling share in the company. Negotiations had apparently begun a year ago but their current stake has remained unspecified.
Copyright © 2023 FashionNetwork.com All rights reserved.